5 Home Improvement Tips Before Selling Your House
5 Home Improvement Tips Before Selling Your House
The real estate market has been classified as a bad market in recent times due to its unpredictable nature. What most people don't understand in this market is that what's bad for sellers, can be good for buyers. We have witnessed the increase of savvy buyers in the real estate market trying to take advantage of a buyer's situation. With the unpredictable trend in the real estate market, the struggle of selling a home can be a long one. Selling your home may feel like a rush to the finish line before your moving day arrives. You may be caught in a dilemma to sell your house fast in order to complete relocation for a job or another pressing reason. To sell your home quickly and get the most on the sale, don't skip out on important home repairs. Neglecting home renovations might cost you money when selling it once the home valuation is done. Below is a list of home improvement tips to execute for a faster sale of your home: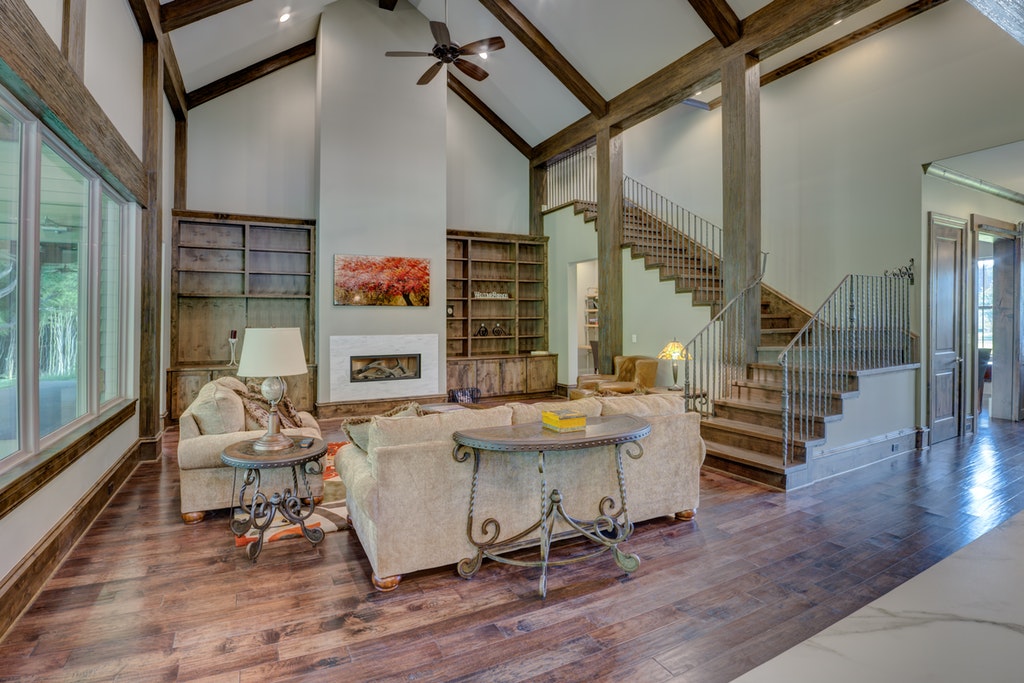 1. Paint the walls and the ceilings.
Many buyers will inspect the ceiling and walls of your house before deciding to buy. They will stare at the ceiling looking for signs of a leaky roof. Ensure your walls and the ceiling are repainted and redone effectively. You can settle on a neutral color that covers the dark shades on the walls. Buyers will consider living in a home with neutral walls. Furthermore, neutral colors make your home appear larger, cleaner, and far more appealing.
2. Consider updating the home lighting.
Before deciding on selling your home, ensure you install a new lighting system. Modern lighting can transform your home from old school residential place to a new and stylish home in no time. Like clothing and hairstyles, updated lighting transforms appearances.
3. Consider fixing doors and windows.
Quick fixes on broken windows and doors before selling a home always pay off. You should replace cracked window panels and repair doors that don't open and close easily. Potential buyers are likely to inspect all doors and windows before agreeing on purchasing it. Ignoring such basic repairs work may irritate potential buyers hence casting a pall on your entire home.
4. Give your kitchen a facelift to function properly.
Most families view the kitchen as the heart of their home. Potential home buyers first consider how the kitchen looks the first time they view a home for sale. Making your kitchen appear reasonable updated and clean boasts chances of selling your home at a higher price. Kitchen transformation can be achieved by faucet set replacement, repairing broken sinks, adding new cabinet handles, doors and drawers.
5. Fix the bathroom and toilet.
Ensure the bathroom and toilet are repaired and functioning well. Potential home buyers will consider the hygiene of the lavatory. Ensure the toilet flushing unit is working, the toilet taps, showers, and sinks are in good condition and the drainage does not block when overused.
Overall, potential home buyers will go for a home that is well maintained, has newer appliances, has an updated plumbing and electrical system that provide the modern conveniences and is ready to occupy without the extra repairs. Conducting the above discussed quick repairs and fixes before selling a home always pay off.