NY Mover Guide – What to Know Before Moving to East Hanover
NY Mover Guide – What to Know Before Moving to East Hanover
If you're looking to move out of the big city and into a more family-friendly area, East Hanover is the perfect place for you. Before you relocate your entire family and belongings to this New Jersey town, it might be wise to do a little research about daily life and various opportunities that the city offers. This short guide below will give you a helpful overview of what you need to know before moving to East Hanover and what you can expect from its small town charm.
Transportation
Many people who live in East Hanover make a daily commute into New York City for their jobs and even those who don't work in the city travel there often for shopping and sightseeing. With residents that visit the Big Apple on a consistent basis, East Hanover has developed an easy-to-use transportation system. Many buses and trains travel to and from the city, and almost all of the stations are close to a park-and-ride lot. If you own a car, you can also easily get to other major cities such as Morrison and Newark, as East Hanover is conveniently located near major roads that include Interstate 280 and Route 10.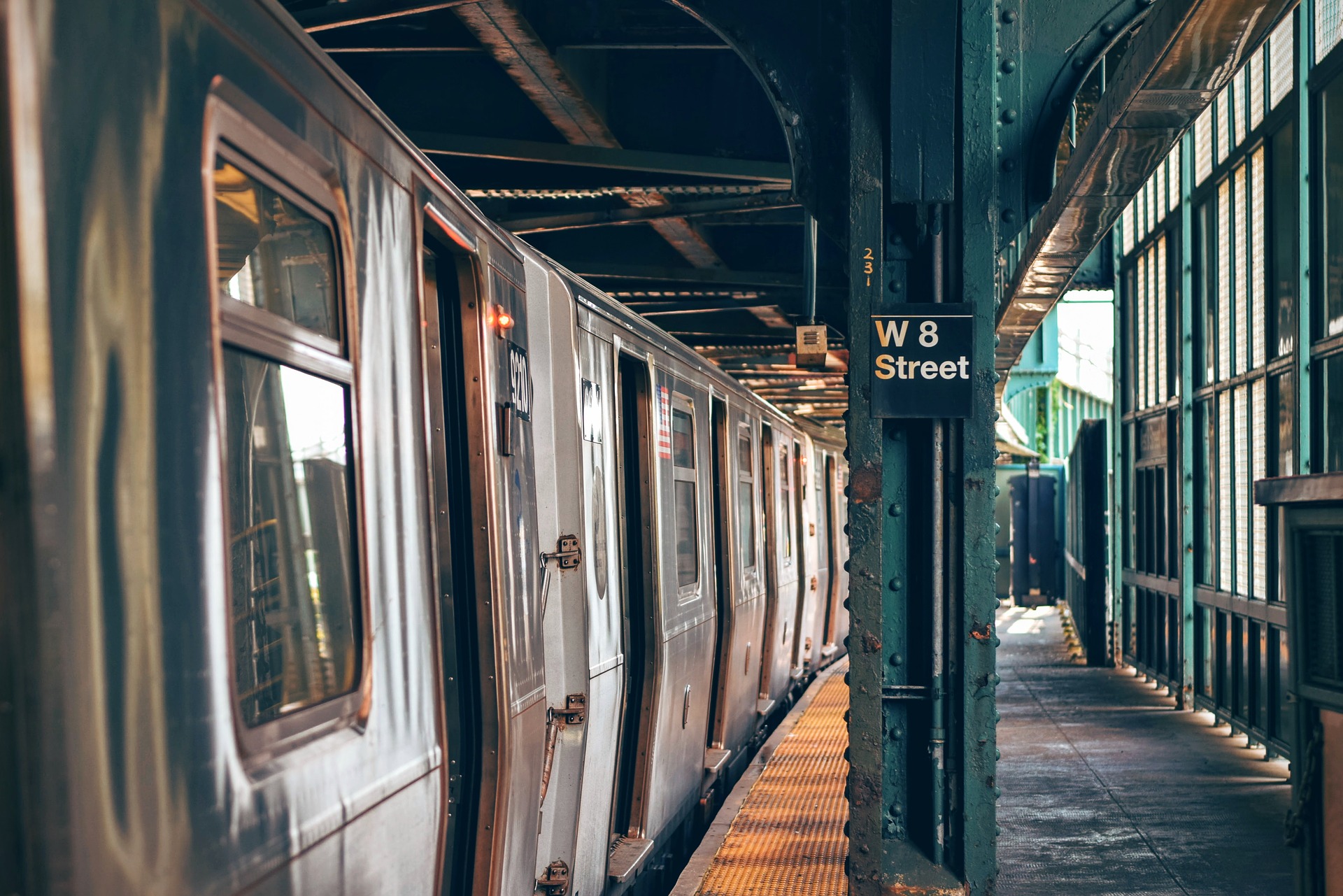 Shopping
While East Hanover is a small town, it still has many different shopping options that are located right within the area. The Riverwalk Plaza Shopping Center is an outdoor mall that offers a variety of clothing, accessories, home goods, and more. Hanover Commons is also a large shopping area that attracts many residents over the weekend. With high-quality restaurants, coffee shops, and plenty of shopping, it's the perfect place to find everything you need while having an enjoyable afternoon.
Education
Whether you currently have kids or plan to have a family in the future, East Hanover has several excellent schools that provide academic programs and activities for students.
The most popular elementary schools in the area include the Frank J. Smith School (grades K-2), the Central School (grades 3-5), and the St. Rose of Lima Academy and Preschool, which is for pre-school students all the way to 8th grade.
High schoolers attend Hanover Park High School, where students can participate in theater programs, sports clubs, and SAT Prep courses. No matter what type of education you're looking for, you're bound to find the right fit for your child in East Hanover.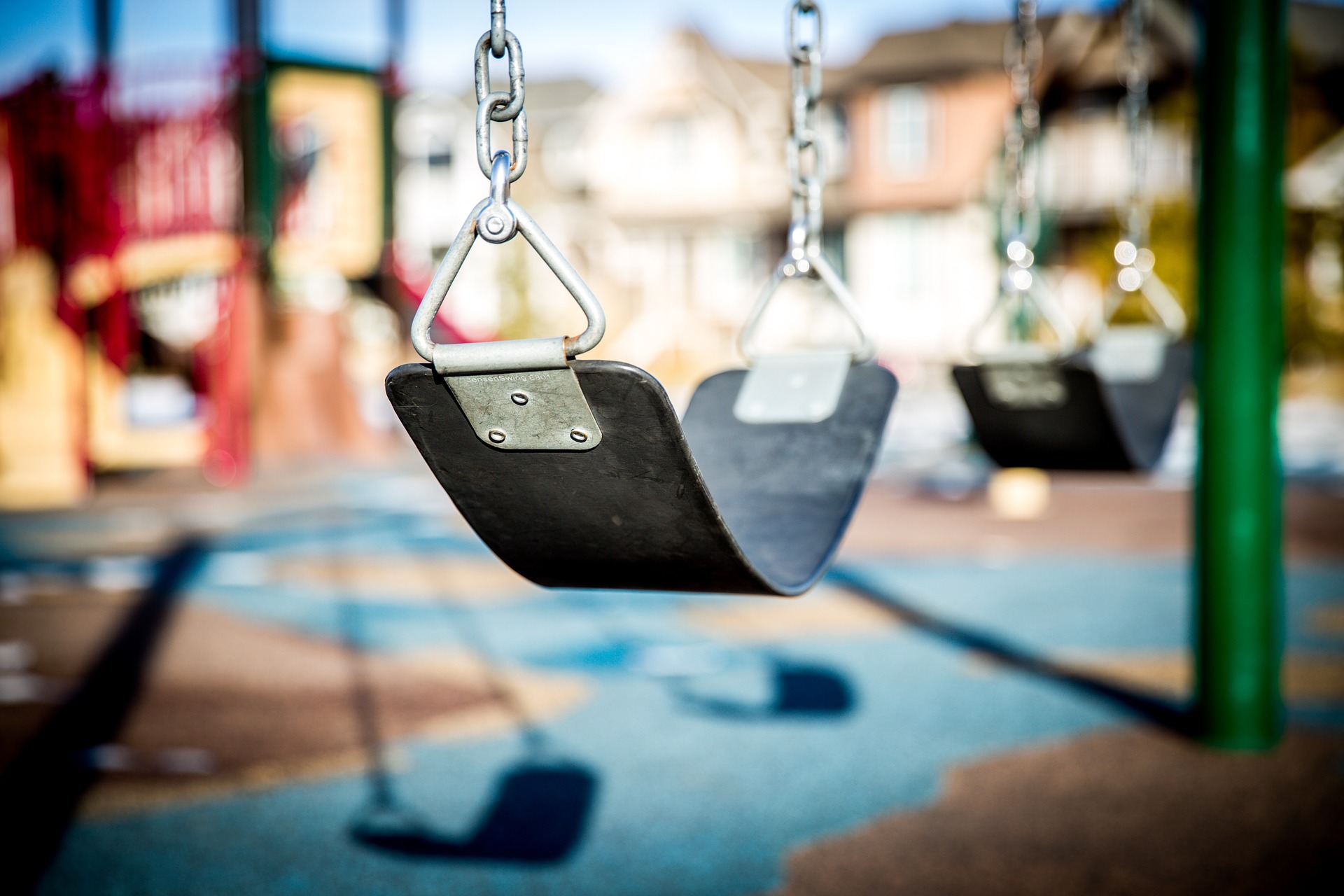 Attractions
Although New York City is a short distance away, East Hanover has its own fun attractions and activities that appeal to all ages. The Funplex is an indoor amusement park where families can enjoy go-carts, laser tag, number cars, arcade games, and a 4D theater, and is perfect for birthday parties and large gatherings. Another favorite activity that locals enjoy is visiting the Troy Meadows, which is a nature preserve that's ideal for relaxing, hiking, having an outdoor picnic, and enjoying the beautiful surroundings.
Moving from NYC to NJ
Living in East Hanover definitely has its perks. With great schools, fun attractions, plenty of shopping, and affordable real estate, it's a great place to live a slower pace life and raise a family. Even if a job still ties you to the city, the convenient public transportation makes commuting to New York a breeze. If you're looking for moving services to relocate out of the NYC with ease, here are a few Manhattan moving companies that we recommend:
Cheap Movers NYC
433 Broadway #2
New York, NY 10013
(646) 570-1698
NYC Green Line Movers Corp
88 9th Street
Brooklyn NY 11231
(718) 499 0505
Westside Movers
963 Columbus Ave.
New York, NY 10025
(212) 874-3800