Reasons to Move Out of Manhattan and into the Suburbs Now!
Reasons to Move Out of Manhattan and into the Suburbs Now!
Living in the exciting borough of Manhattan, or anywhere else in New York City, can seem like the ultimate dream to many people. With views of the Statue of Liberty, skyscrapers gracing the landscape, and access to luxurious restaurants, what more could you possibly ask for? However, what most people don't realize is that unless you're a celebrity or loaded with money, it's nearly impossible to live in Manhattan comfortably. If you're struggling to make it in this part of the Big Apple, here are a few reasons why you should move out of Manhattan and into a suburb like East Hanover today!
High Cost of Living
The cost of living in Manhattan is extremely high, so unless you're making well into the six figures, it can be difficult finding affordable housing here. Apartments tend to be two times more expensive here than in other states around the U.S. and are often small, cramped, and overpriced. Shopping and dining out in Manhattan is best left to the affluent, as one meal alone could cost as much as many people's entire grocery budget. Additionally, income taxes are among the highest in the nation, which means you'll hand over a large chunk of your paycheck to the government before it ever hits your bank account. To pay for your apartment and daily living, you're probably working a lot, maybe even overtime, which means you're not getting to experience things that you often enjoy. By comparison, East Hanover has low tax rates and more affordable real estate, which means your paycheck can go a lot further here.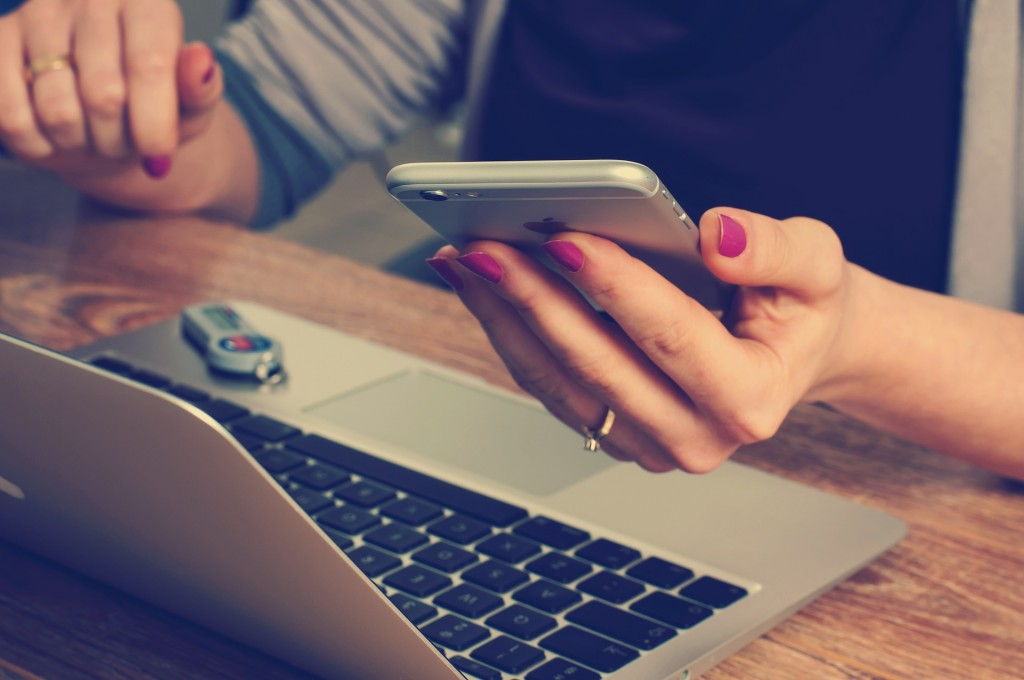 Unfriendly Atmosphere
Most people probably wouldn't classify Manhattan as a friendly and welcoming place. Looking someone in the eye and smiling is considered unwelcome here and can get you into trouble with other residents. Most days, you probably keep your eyes down, mind your own business, and have little to no contact with those around you. It can be tough to live in this kind of brooding environment, especially if you're the kind of person who loves interacting and making new friends. On the other hand, East Hanover is a small town with just over 11,000 residents. Here, community involvement and neighborhood friendliness are encouraged. Our small town spirit was best exemplified in the way the town came together in the wake of Hurricane Sandy back in 2012. Everyone banded together to clean-up and get things back in order instead of looking to his or her own interests. Aren't those the kind of people you want to call neighbors?
Daily Grind
With the number of hours you spend working, taking public transit, grocery shopping without a car, and taking care of errands, the daily grind in Manhattan can become exhausting. In fact, this way of living often creates a lot of loners in the city. Most people come to NYC to further their career and spend most of their time working and living frugally, which hardly leaves the time or money to enjoy other aspects of life. Escape the grind by moving to the suburbs, where you can have luxuries like a yard, an entire house, a shorter commute, and even a car to run your errands!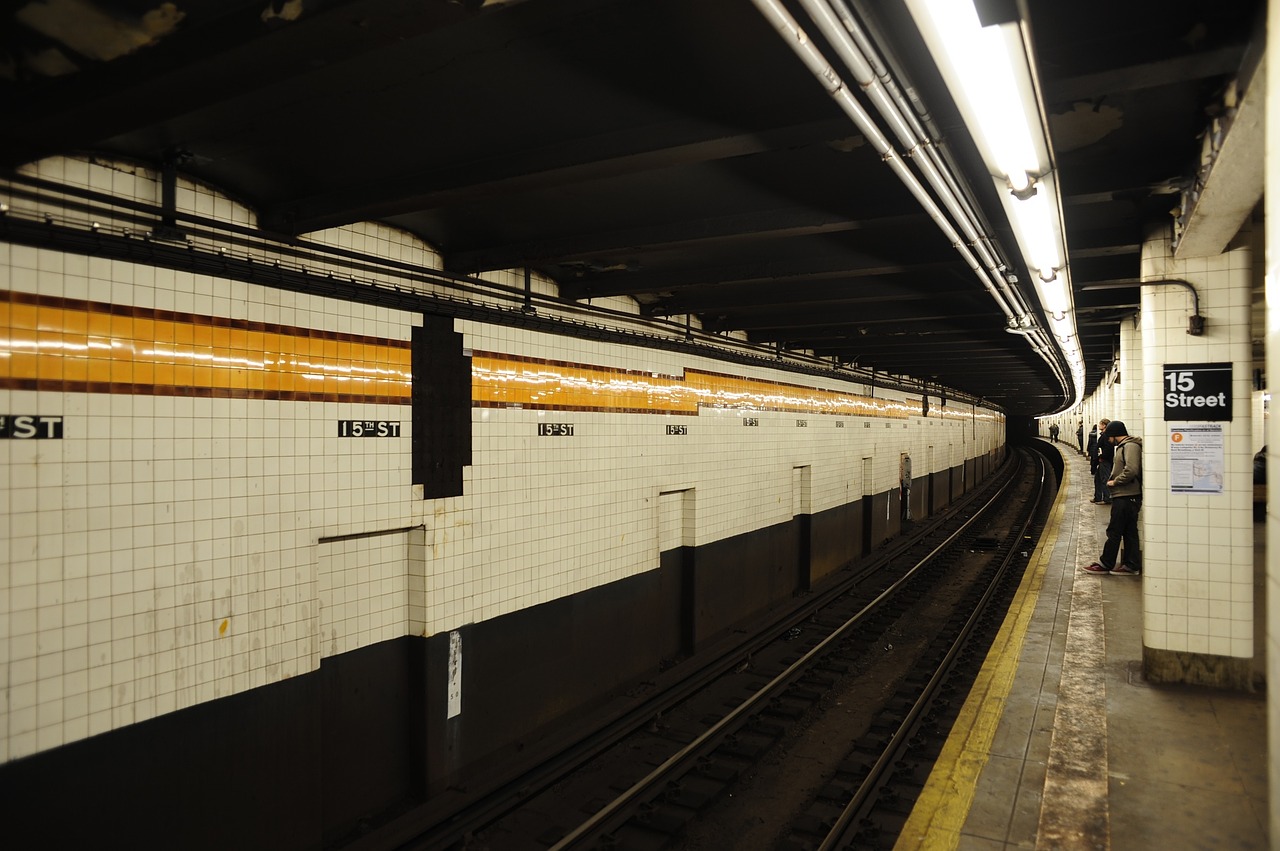 It's Not Like the Movies
As far as the sights and sounds go, Manhattan is nowhere near as glamorous as most movies portray. The buildings and subways are filled with dirt and grime, and the streets are often lined with trash. One survey even ranked NYC as the dirtiest, loudest, and rudest of all the 35 major metropolitan cities in the US. If you're looking for a cleaner place to live, with fresh air, then East Hanover is your place! Here, you can be free of the smog and pollution of the big city.
Moving from Manhattan into Suburban Life
With hard work and the right connections, moving from Manhattan to the suburbs is definitely worth your while. You'll be able to afford a nice living space, have more free time for friends or hobbies, and still be able to commute into the city. In the long run, moving will give you a better quality of life and a peaceful mindset while still living in the greater NYC area. If you're looking for reliable movers to get you relocated, we recommend calling Imperial Movers NYC, a locally owned moving business that specializes in cheap moves to and from Manhattan. This affordable moving company has been helping customers and providing exceptional services for over a decade.