5 Reasons to Love Living in East Hanover, NJ
5 Reasons to Love Living in East Hanover, NJ
If you're looking to settle down and plant roots in a fun and family-friendly community, look no further than the peaceful town of East Hanover, New Jersey. With a welcoming and cozy atmosphere, natural scenery, and easy access to the thrills of New York City and Newark, East Hanover is the perfect destination to live. For those of you thinking of making a move to this charming location, here are five reasons to love living in East Hanover.
Affordable and Easy Living
One of the biggest reasons why residents enjoy living in East Hanover is that the town is affordable to live in and has easy access to other major cities. With low city taxes, beautiful homes, plenty of job opportunities, and a solid economy, the town does pretty well for itself. And as a bonus, you don't have to be stuck in hours of traffic on your daily commute into NYC or Newark. The city offers public transportation, such as taking the train, for those who want to relax on their morning route to work and save money on the high prices of city parking at the same time.
Beautiful Scenery
East Hanover is one of the most scenic places to live in New Jersey and has plenty of natural beauty. The township is surrounded by the Passaic and Whippany rivers, which are ideal for canoeing, fishing, and swimming. The city is also home to the Troy Meadows Wetlands, which is a National Natural Landmark and has many different trails, species of wildlife, and wetland habitats to explore.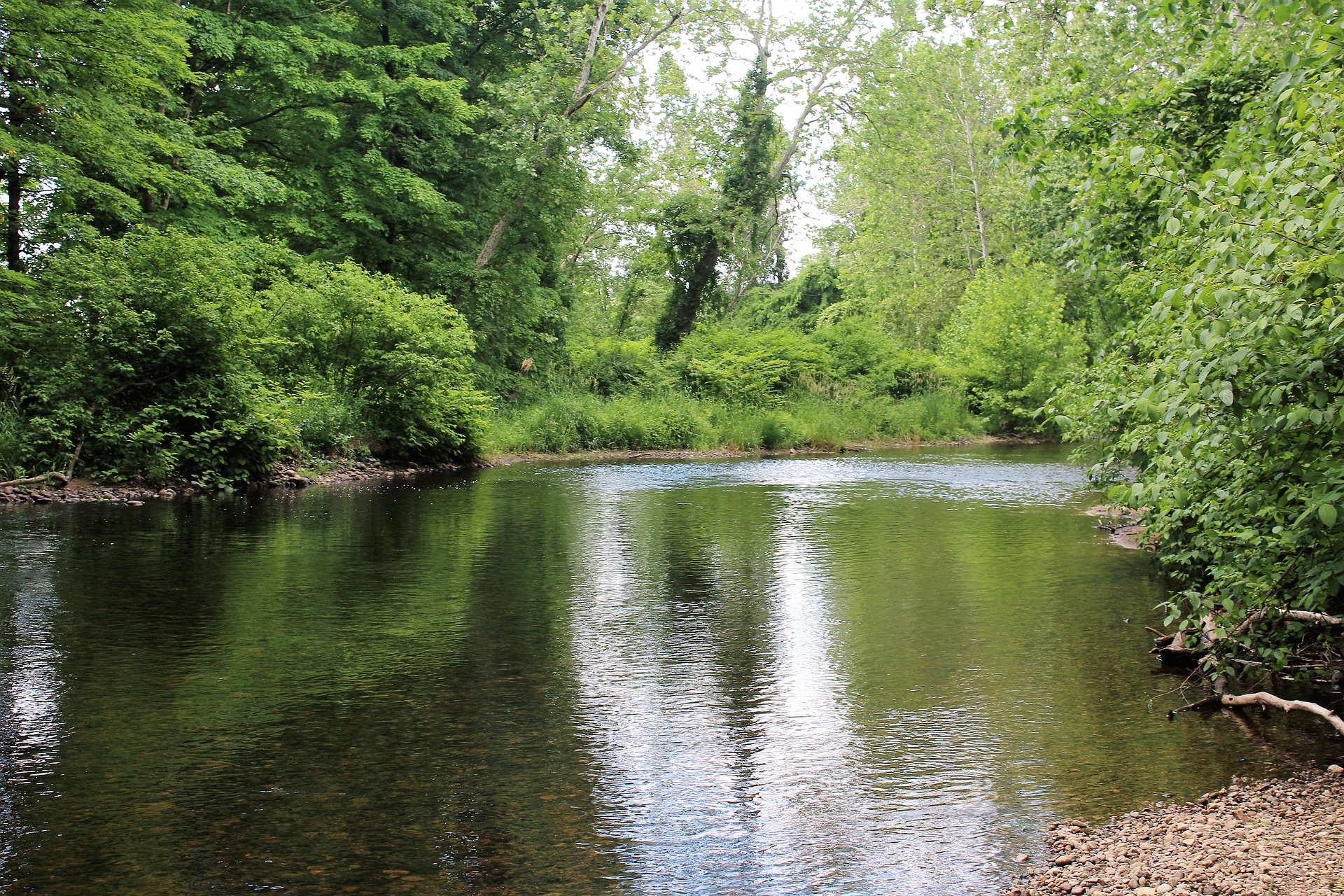 Tasty Cuisine
With authentic Mexican restaurants, Italian bakeries, and Portuguese barbecue joints, you can find almost anything that you're craving in East Hanover. We highly recommend stopping at The East Hanover Diner for breakfast and to try the delicious Belgium waffle, Monte Cristo, or one of the many fluffy omelets that the restaurant serves. Tara's Tavern is a fun spot to grab drinks after work and serves daily specials during lunch and dinner hours. You'll even find live entertainment here on the weekends and is a great place for birthday parties and large group gatherings.
Community Support
The city provides an abundance of community support for families within East Hanover and offers many different nonprofit clubs that individuals can get involved in. The MOMS Club of East Hanover plans outings, playgroups, and monthly activities for stay-at-home moms and children, and is great for parents who would like help and connection within the local community. The Woman's Club of East Hanover provides social activities and scholarships for women who would like to get more involved in the community. And for older residents, the Senior Citizens Club offers activities, medical assistance, and bus service for those who need it. The township also has Scout troops, youth sports, and other community activities for individuals of all ages.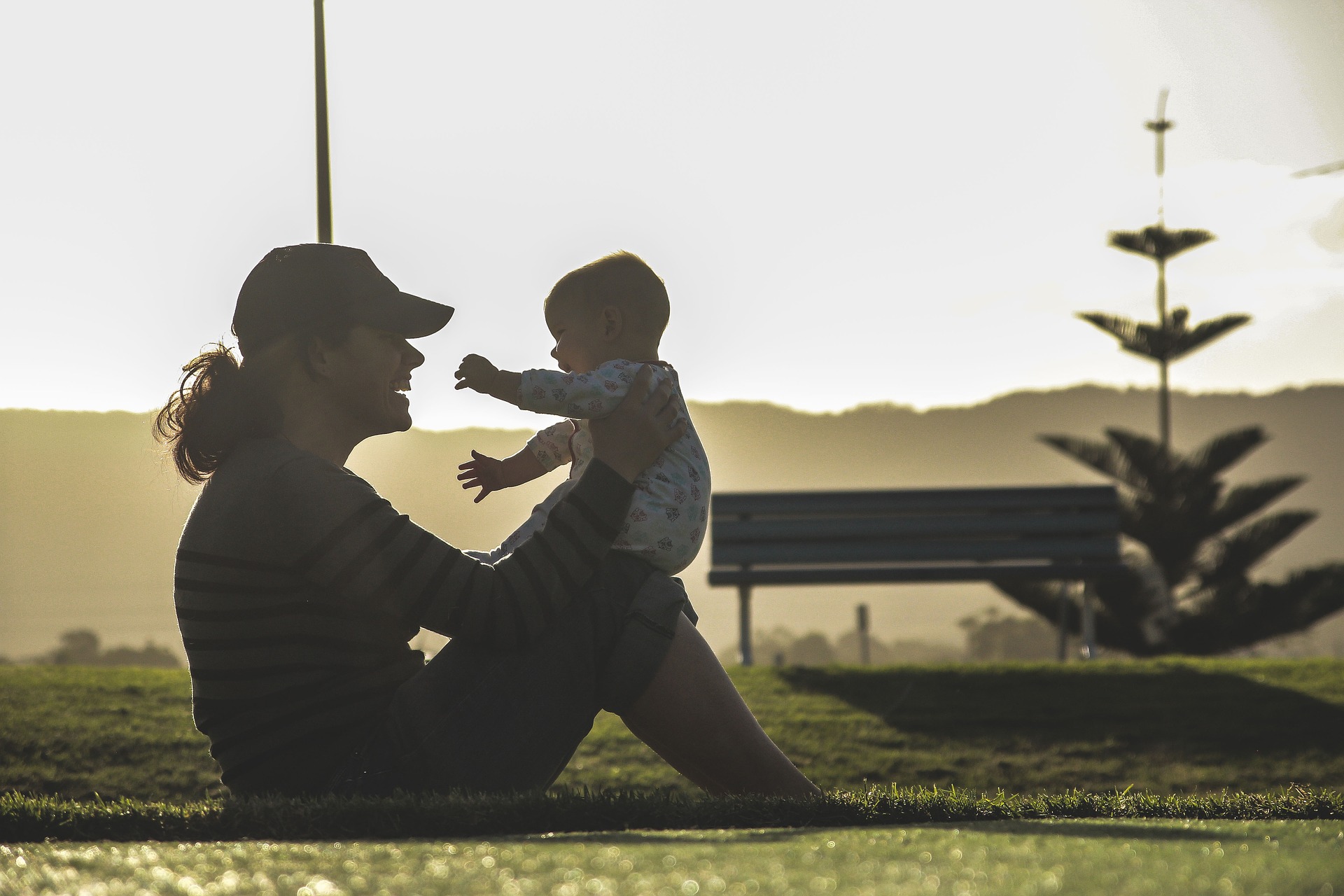 Unique Attractions
The East Hanover area has many interesting attractions that you wouldn't find in most small towns. Bring your family to the Funplex for a day of arcade games, bumper cars, and water park adventure. Or visit the Bane Haunted House for one of New Jersey's biggest Halloween scares. You can even visit the Imagine That Discovery Museum for hands-on fun that includes a pirate ship, designing T-shirt art, and eating in a castle-themed café.