Top Destinations for People Moving Out of New York City
Top Destinations for People Moving Out of New York City
For outsiders, living in NYC is the dream. However, it might be the opposite for New Yorkers. Many of them are considering moving to another place for many reasons — the high cost of living, crowded streets, or crowded apartments, to name a few. If you're one of those people who wish to relocate, here are the best destinations for a fresh start in life.
Reasons People are Moving Out of NYC
You must have already realized that the Big Apple is far from the perfect metropolis you've envisioned before. Some people might tolerate the challenges, but it's totally understandable if one can't handle the pressure.
Here are some of the common reasons why New Yorkers are moving out.
Insane living costs. It's common knowledge that NYC is an expensive place. While it's true that the opportunities it offers are lucrative, not everyone gets the chance to a stable job and earn a decent living.
Highly competitive workplaces. NYC attracts talents and brains from all over the world. To those who can't keep up, they would rather take their chances and experience somewhere else.
Quality of life. The Big Apple isn't all about parties and glamour. Life is tough in less fortunate sections of the city. So it's not surprising that people would be trying to claw their way out and improve their life.
Severe congestion. The fact that NYC sits on an island and that it's overpopulated makes it one of the busiest cities in the world. This results in crowded apartments, subways, and the infamously terrible traffic.
Lack of excitement. You don't need serious reasons to move out of the city. Some individuals leave merely because they don't find the place attractive anymore.
If you ever plan to move, make sure to think your decision through carefully no matter what your reasons are. Take some time to down, collect your thoughts, and weigh the risks and gains before deciding.
Top Places New Yorkers are Moving To
Are you curious about where the migrants from New York are flocking to? Well, they're all over the place. Some went for as to travel all the way to the West Coast, while others played it safe and moved only to neighboring cities.
That being said, here are the top states and cities that offered a new home to New Yorkers.
Florida
Nestled on the southern tip of the East Coast, Florida is pretty much like NYC minus the income tax and winters. The finance industry shares the helm with tech and construction in driving the state's ever-growing economy. New Yorkers love the abundance of opportunities which is a perfect place to showcase their skillsets.
Besides various career options, Florida also features plenty of places to explore and unwind. Enjoy miles of beautiful beaches, dozens of parks, and almost 300 days of sunny weather. On top of that, the food scene thrives with various flavors, thanks to the region's diverse culture.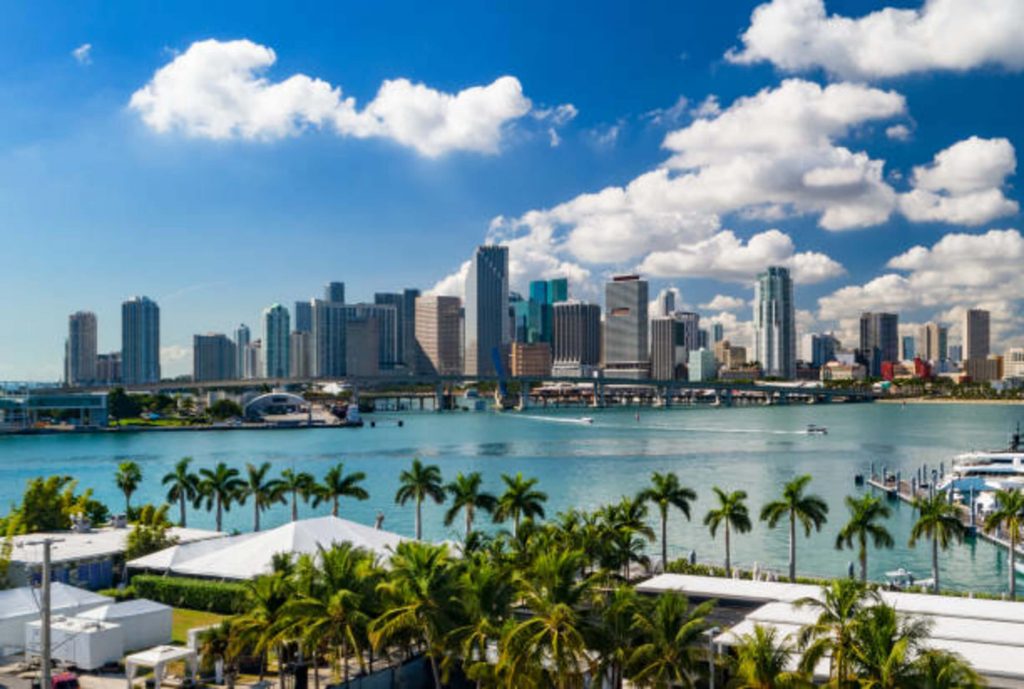 California
Despite being almost 3000 miles away, nothing's stopping New Yorkers from moving to the Golden State. Those who are tired of the Big Apple's constant rush and hectic schedules find comfort in the easy-going atmosphere that surrounds Cali. Plus, the thriving tech industry opens many windows for those who seek to start a promising career.
On top of economic stability, California offers lots of natural attractions you won't find in the concrete jungles of New York. Cities like San Francisco and Los Angeles are indeed on par with NYC in being crazy expensive. However, you can also find affordable options if you look hard enough into small towns and suburbs.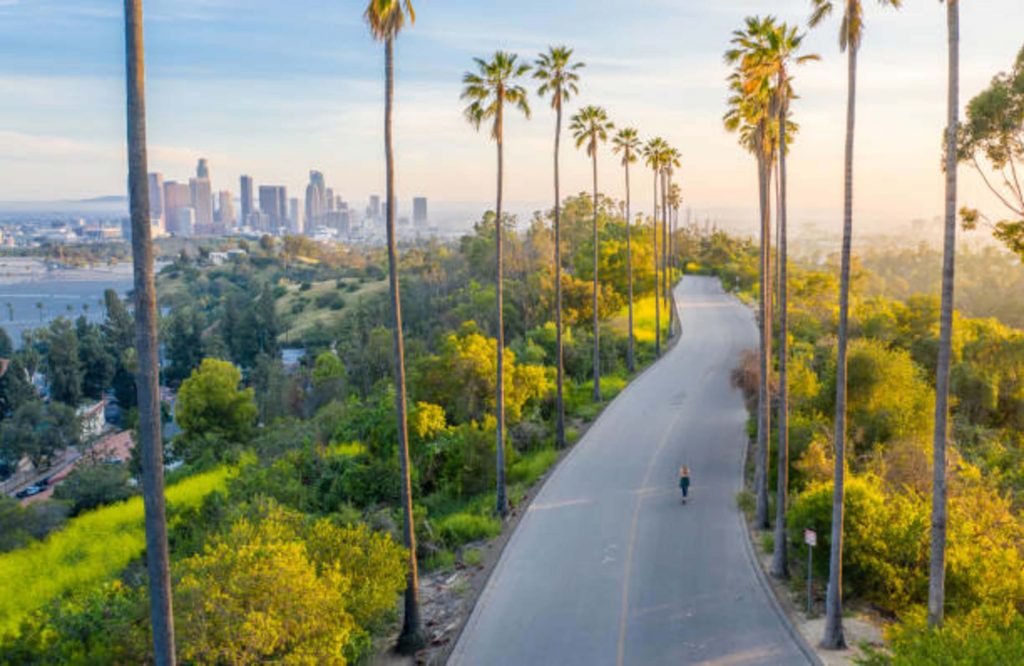 New Jersey
Not everyone who moves out of New York wants to give up on it. Some just relocate to the neighboring state of New Jersey to avoid the absurd expenses. These people don't mind a longer commute as long as they can still access the Big Apple's nightlife and festivities. Specifically, New Yorkers are settling into small towns like Princeton, Cadbury, and Red Bank.
Although New York and New Jersey sit beside each other, they're far from being alike. New York is built with lots of modern architectural influence, while New Jersey maintains its historic style and massive industrial power plants. It's not the greatest, but it's undoubtedly more affordable than the City of Dreams.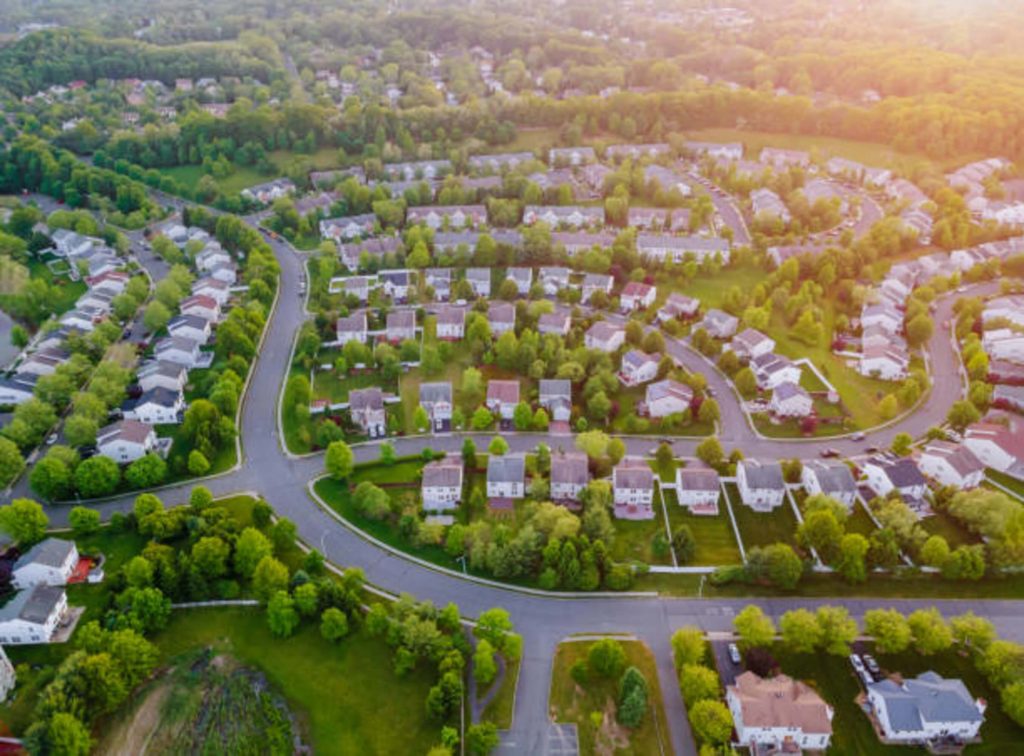 Seattle
Another city thousands of miles away from NYC, Seattle is the center and pride of the Pacific Northwest. New Yorkers move there in hopes of continuing their careers, thanks to the city's lucrative industries and the robust job market. Moreover, Seattle is also known for its coffee scene that's excellent for sitting out the rainy weather.
However, the city's climate is also a double-edged sword. It's perfect for people who love being productive indoors, such as writers, artists, and work from home entrepreneurs. On the other hand, it's the most annoying thing in the world for those who prefer to enjoy the outdoors basking in the sun and feeling the wind.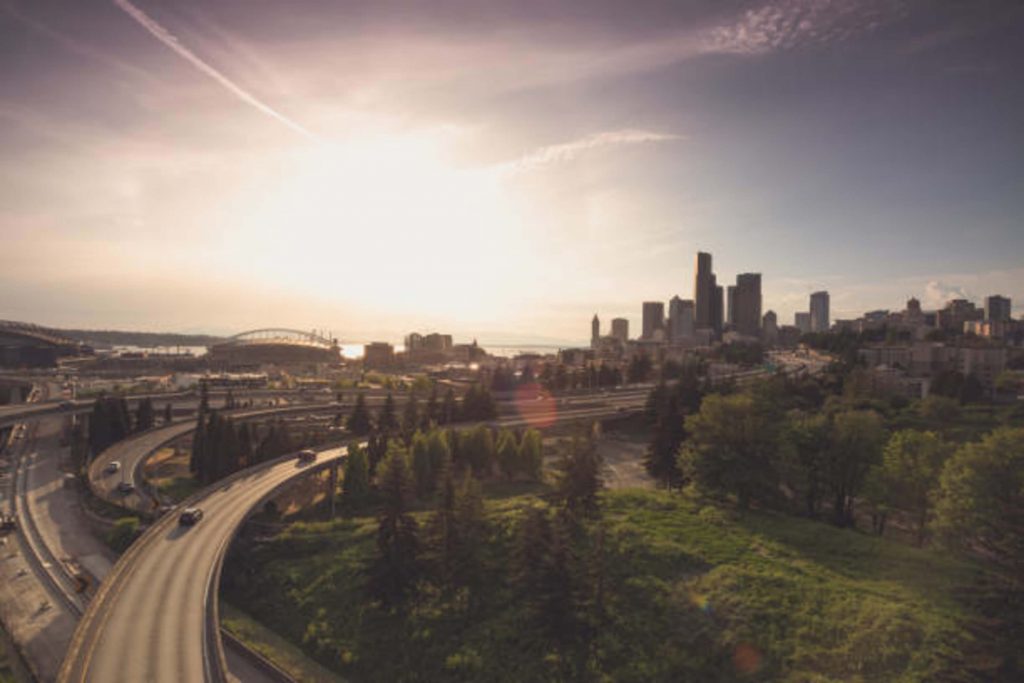 Washington D.C
If there's one place New Yorkers would deem the worthiest of their experience and skills, it would be no other than the country's capital. Washington D.C is home to one of the country's most intelligent populations. You can easily continue careers in law, finance, education, and healthcare in this metropolis.
Another perk of living in D.C compared to New York is the lack of towering skyscrapers. But this doesn't mean that the city lacks amenities that one needs to keep life going. On top of that, the streets in the capital are laid out in grids, making it easier to navigate. Enjoy lines of fancy restaurants, boutiques, food trucks, malls, and historical landmarks.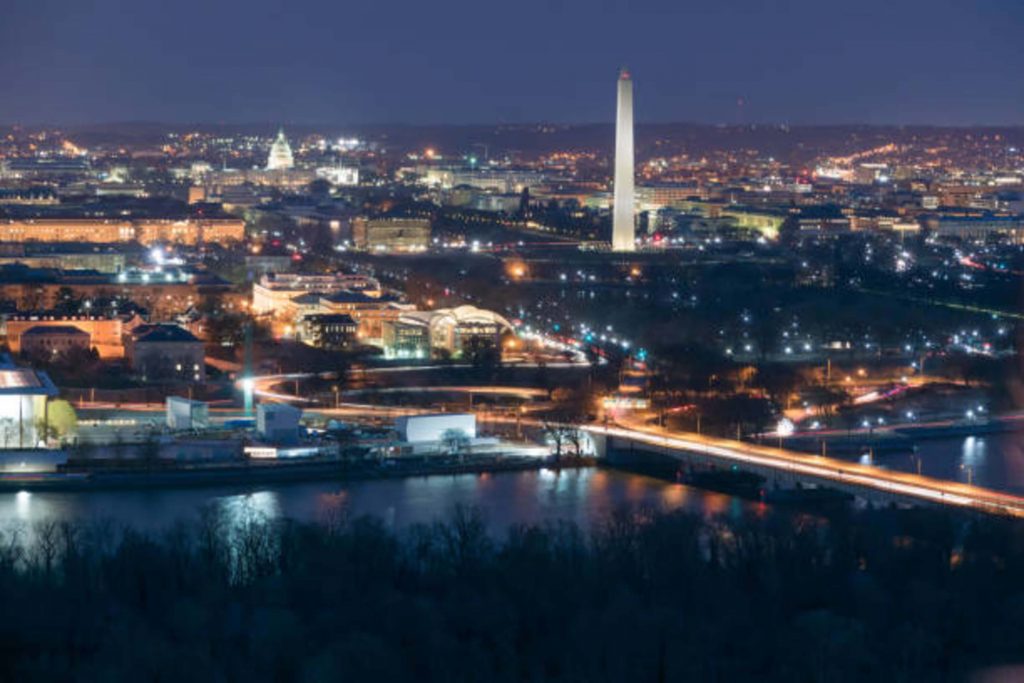 A Final Word Before You Move Out
Again, relocation is no small undertaking. Make sure that you've considered every factor before scheduling your move. More importantly, be prepared for obstacles along the way. To make things easier, it might be best to enlist the help of professionals. Still, don't neglect to do some research before signing your name on the dotted line.