The Five Best Restaurants in East Hanover
The Five Best Restaurants in East Hanover
From authentic Mexican cuisine to delicious gourmet hot dogs, East Hanover has plenty of restaurants and delis that are top notch status. With a large Italian community, it also boasts fantastic pizzerias and Italian restaurants. If you find yourself in this New Jersey town ready to satisfy a craving, we've compiled a list below of the best-reviewed restaurants in East Hanover to try the next time you're in town.
1. Don Jose Mexican Restaurant
One of the best-reviewed restaurants in all of East Hanover is the Don Jose Mexican Restaurant on Route 10 West. It earned an official "Certificate of Excellence" on the popular travel website TripAdvisor, and the colorful décor and wide array of authentic Mexican dishes have made this establishment a favorite with both locals and tourists alike. Favorite dishes on Don Jose's menu include the tasty garlic salmon garlic, the open steak sautéed with garlic and topped with beans and green salsa, and the chicken "Don Jose," which is a delicious sautéed chicken breast topped with mushrooms, garlic, cilantro, lemon juice, and white wine. The restaurant serves both lunch and dinner every day of the week.
2. Esposito's Meats and Deli
Esposito's Meats and Deli is a family owned business that has been supplying East Hanover residents with the finest cuts of various Italian meats since 1958. Located on Ridgedale Avenue, Esposito's was also consistently voted as one of the best delis in the state by NJ Monthly Magazine. A few of the specialties you'll find at this award-winning Italian deli include the pancetta, the cacciatore salami, and the dry capicola. Esposito's also serves up multiple Italian subs and sandwiches every day of the week.
3. Jimmy Duff's Italian Hot Dogs
If you're in the mood for a grab-and-go treat, look no further than Jimmy Buff's Italian Hot Dogs. The restaurant has been mentioned several times on the popular Food Network and has also been featured on the Travel Channel in the past. The most famous hot dog on the menu is called The Double, and consists of two deep-fried sausages, sautéed peppers and onions, and deep-fried potatoes, all served inside a split loaf of pizza bread filled with mustard. Besides hot dogs, you can order burgers, steaks, and French fries at this famous fast food eatery. Although technically situated in West Orange, Jimmy Buff's location on Washington Street is only a 15-minute drive from the center of East Hanover.
4. Avellino's Pizza & Grille
Another Italian icon in East Hanover is Avellino's Pizza & Grille, which is also located on Ridgedale Avenue. Named after the southern Italian town of Avellino where the founder was raised, the restaurant strives to provide the most authentic Italian pie outside of Italy. Their featured pizza is called the Margherita, which includes fresh San Marzano tomato sauce, fresh mozzarella, grated cheese, olive oil, and basil. Another famous brick oven pizza is called the Antonio, which consists of sliced tomatoes, mushrooms, ricotta, oregano, and grated Parmigiano. In addition to pizza, Avellino's offers even more delicious Italian fare, including stuffed artichokes and calzones.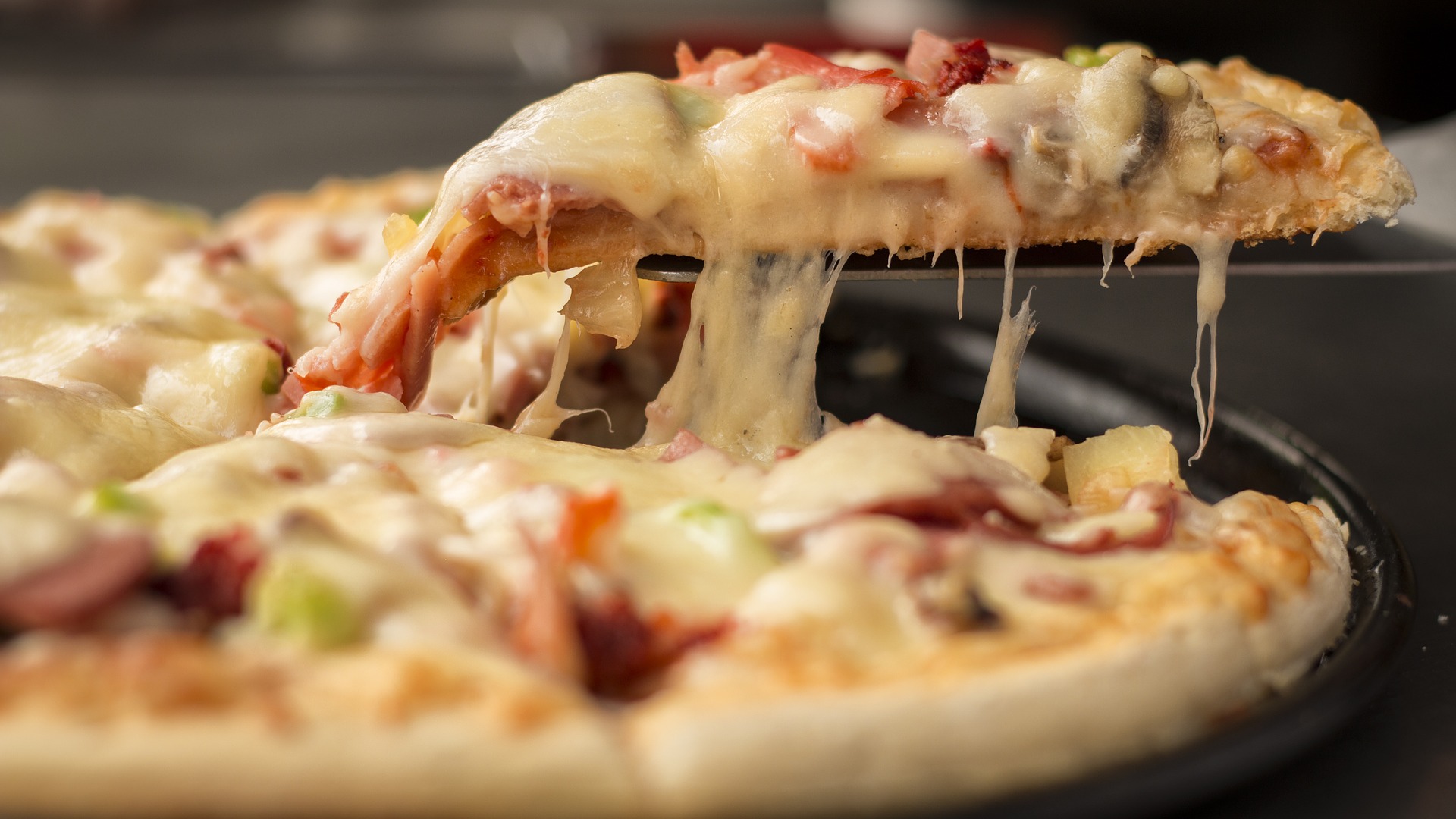 5. Sorrento Bakery & Deli
Located on Eagle Rock Avenue, Sorrento Bakery & Deli is perfect for those with a sweet tooth. Their extensive menu includes freshly made sandwiches, wraps, paninis, and salads. And although their sandwiches are delicious, most people come into Sorrento's strictly for its excellent Italian pastries. Whether you want a slice of rich chocolate cake or a tart piece of pie, you're sure to find whatever delicacy you crave here.